MID-TERM RENTAL MENTOR,
REAL ESTATE INVESTOR,
SHORT TERM RENTAL OPERATOR, ENTREPRENEUR

UPLEVEL YOUR REAL ESTATE
INVESTMENT POTENTIAL THE MTR SUMMIT OF THE YEAR
Learn from the best from the first ever MTR Conference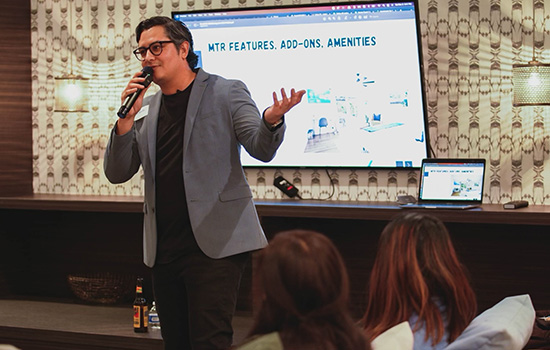 Learn all you need to know to uplevel your MTR business.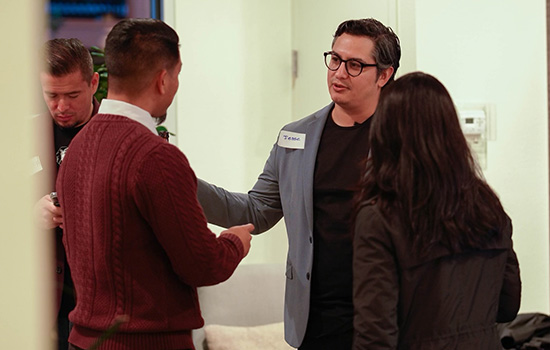 Network with people who can help you grow.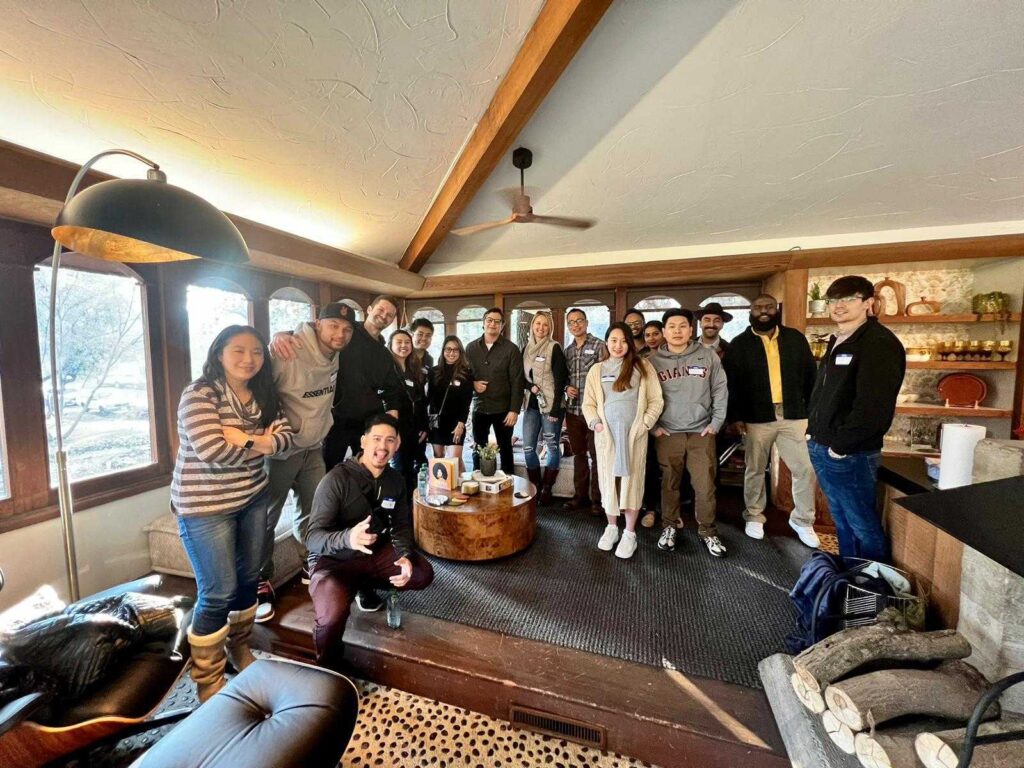 Become part of the MTR business owner community.
April 30th to May 1st, 2023 | Mission Bay Resort, San Diego, California

THE ACCELERATED MTR BLUEPRINT MENTORSHIP PROGRAM
Unlock a sustainable business model for all seasons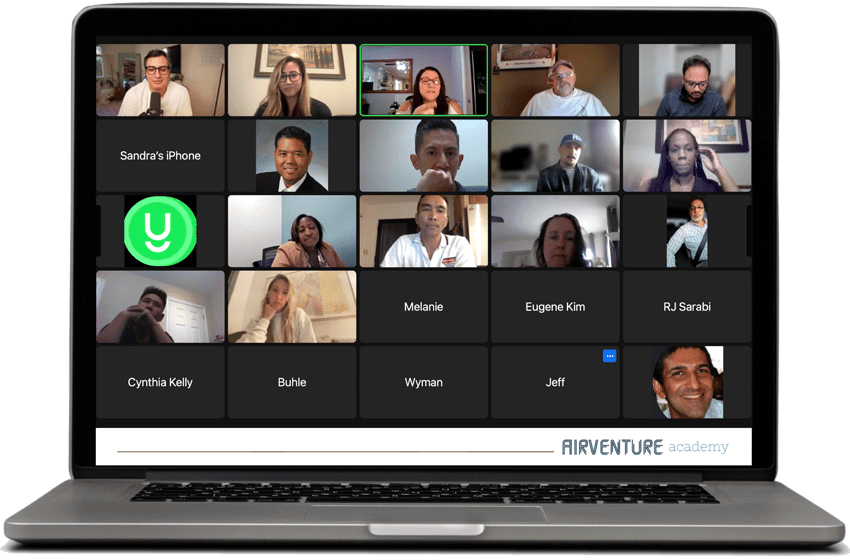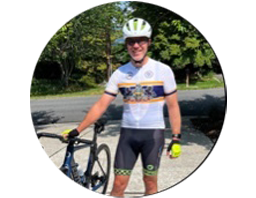 The value from these classes went well beyond the prepared content. What I valued the most was the time that Jesse took with us to spend almost 3 hours each week to not only go through the material and explain all critical aspects of this business model, but also to patiently address all of the questions from the class. Going into this, I had done some due diligence in travel nursing Facebook groups, so was skeptical about how we would be able to earn the rates that Jesse has been talking about. But, now in understanding this to be more of a B2B vs. a B2C model, it makes so much more sense.  I'm also excited to apply these concepts beyond the travel nurse agencies and expand into insurance agencies, management consulting firms, etc.   I didn't dare miss one of these sessions; they were jammed packed with valuable insights, perspectives, and practical calls to action.

I liked most that Jesse was articulate, concise, and very knowledgeable about the subject/content and has a huge passion for instructing others on proper methods and techniques. During class, he always spend more than the scheduled allotted time to make sure all students fully understood all course material. Further, he makes himself available if we have any questions during and in between classes. I really appreciated the one on one conversations regarding my specific situation.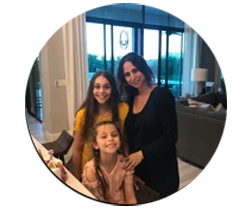 Thanks so much for sharing your wisdom and answering ANY question with open arms and welcoming stance! I have personally learned so much from you and our group in such a short period of time…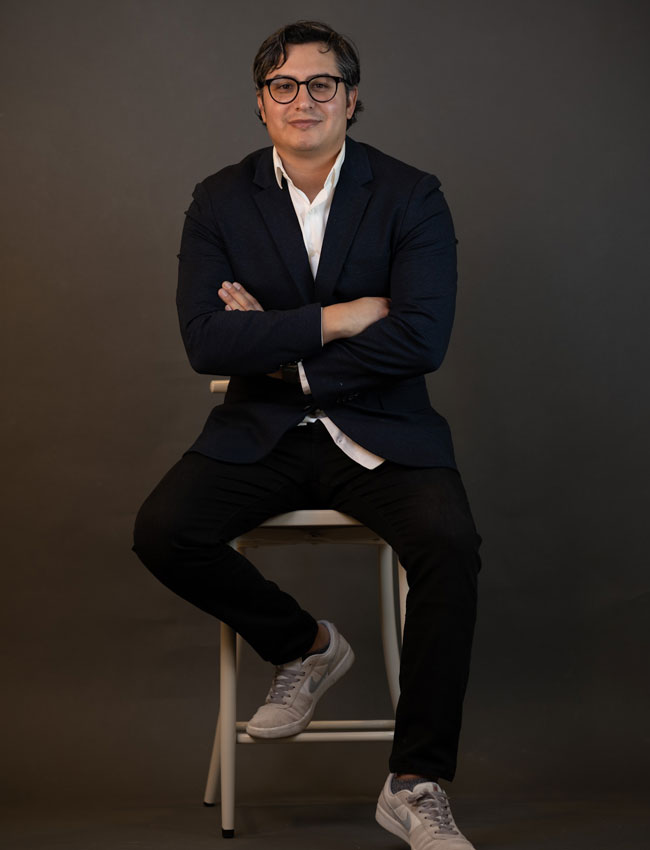 Helping You Fast-Track Your MTR Real Estate Investment Portfolio
Educating you on how to consistently rent out your properties for higher income is my goal.
After 18 years in corporate sales for healthcare and real estate companies, I have found my passion for sharing my knowledge with investors, homeowners, and STR enthusiasts.
I'm here to help you realize what passive income truly offers.
PROFESSIONAL, TECHNOLOGY-DRIVEN VACATION AND CORPORATE RENTAL SERVICES FOR YOU AND YOUR GUESTS
Jesse's AirVenture Consulting Team in California provides you with comprehensive Short-Term and Mid-Term Rental property management and co-hosting services
Property Selection Assistance
Full-service Management Duties
24/7 Interactive Booking & Guest Support
FREE MTR AND STR RESOURCES
Take Action: Start scaling your rental business today!
Free MTR B2B Model Masterclass
STR/MTR
Essential Checklist