Mid-term rentals, also known as extended-stay or corporate housing, are rental properties that are leased for a period of time longer than a traditional short-term rental (such as a vacation rental), but shorter than a traditional long-term rental (such as an apartment or house rental).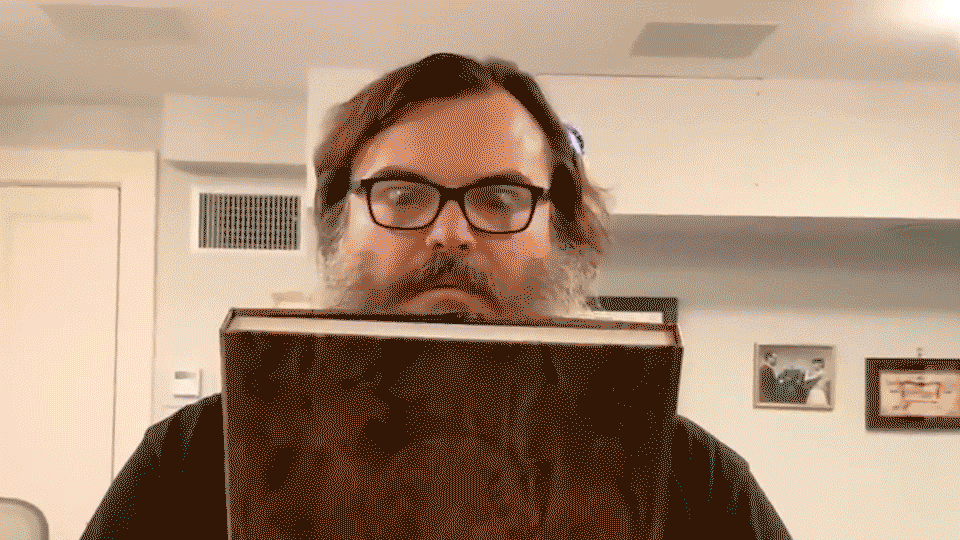 Typically, mid-term rentals are furnished and include amenities like housekeeping, linen service, and utilities. They are often rented out to business travelers, tourists, and people in between permanent housing options. 
Here are some tips for getting started with mid-term rentals:
1. Research the market: Determine the demand for mid-term rentals in your area and determine what types of properties and amenities are in demand. Are you within a business district? What's the travel nursing demand in your market? My mid-term rental strategy is to do business-to-business. I like to work directly with the housing lead or relocation specialist of the Travel Medical Staffing Agencies, Insurance, or other companies in charge of setting up corporate housing contracts. I look at the Furnished Finder Data (www.furnishedfinder.com/stats) for the housing market demands and requests on my target areas for corporate travelers. 
2. Invest in the right property: Look for properties that are located in desirable areas and that can be easily converted into a mid-term rental. I prioritize choosing locations that are safe, typically in a B minus neighborhood or better and centrally located. Would I want to stay here, or are they attractions nearby? These are essential considerations when selecting my MTR Property and discussing unique selling points. My favorite place to look is within a 15 to 20-minute drive to hospitals. Tons of travel medical professionals like to be positioned near the hospital they're assigned to. So having a property near the hospital gives you quite a unique selling point when dealing with individuals or agencies! 
My sweet spot is to invest in 2 Bedrooms and more properties to host Corporate Travelers, Medical Professionals traveling in groups,  and relocated Families.
3. Furnish and equip the property: Mid-term rentals should be fully furnished and equipped with all the necessary amenities, such as a kitchen, internet, and cable TV. More importantly, investing in design will set you apart from all the other mid-term rentals plus, you won't have to go back in a few years and revamp your properties. My goal is to create a safe and unique space that feels comfortable and homely.
4. Set the right price: Research the going rates for mid-term rentals in your area and price your property accordingly. See if it makes sense based on the rental income goals. My rule of thumb is to make 2-3x vs. long-term rental rates. I use data analytics software such as Mashvisor, AirDNA, and PriceLabs to look at short-term rental comps. I target similar properties comparable in stature, design, and aesthetics to set up my listing and price my monthly rates. 
5. Market your property: Use online travel platforms and local listings like Furnished Finder to advertise your property and reach potential tenants. Or be the 1% that does the Business-to-Business Model in Finding Guests/Tenants by connecting directly with Staffing Agencies, Insurance Companies, and other Corporate Housing. Build your lead funnel. Pick up the phone and make the calls. Keep nurturing leads, and stay consistent. With this model, with 90+ days/ stay at a time. I'II only need to have four Housing Contracts or Bookings/ Year by renting the whole house vs. renting per room.
6. Screen tenants: Be sure to check references, credit reports, and employment information for all potential tenants. 
7. Manage the property: Regularly check in on the property and handle any necessary repairs or maintenance tasks.
8. Provide good customer service: Respond to tenant inquiries and concerns promptly and professionally to create a positive experience for your tenants. 
Overall, offering a high-quality and well-maintained mid-term rental can be a profitable venture for landlords, as long as you're willing to put in the effort to find and keep the right tenants. One of my favorite things about hospitality is being able to serve our community. It's about helping and serving others, identifying pain points, and solving problems. The more you help, the more you'll receive.