Why now is the time to go into Mid-Term Rental?
The mid-term rental market has been growing in recent years, driven by increasing demand for extended-stay housing from business travelers, tourists, and people in between permanent housing options. This trend is expected to continue as the economy recovers from the COVID-19 pandemic, and as more people begin to travel and relocate again.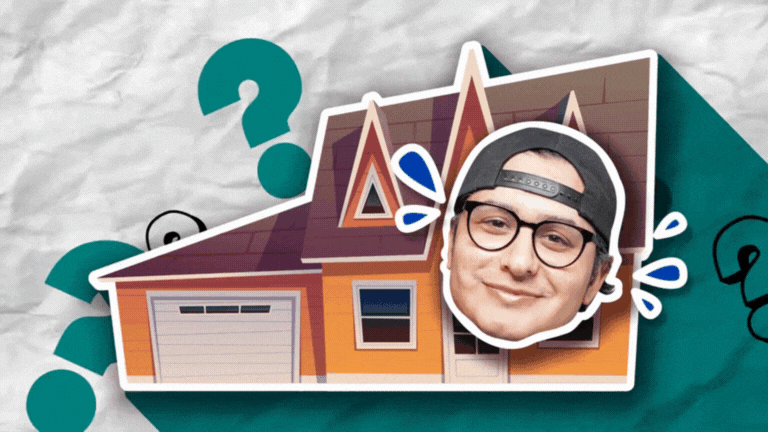 One of the main drivers of the mid-term rental market is the rise of remote work and virtual meetings. This has led to an increase in business travel, as people are now able to work from anywhere and are looking for flexible, comfortable, and well-equipped housing options. Additionally, the trend of digital nomads traveling while working remotely has also fueled the demand for mid-term rentals.
Another factor that is expected to drive the growth of the mid-term rental market is the increasing popularity of vacation rentals. As more people seek out unique and local experiences while traveling, they are opting for vacation rentals over traditional hotels. This has led to an increase in demand for short-term rentals, including mid-term rentals.
The opportunity for investors in the mid-term rental market is the ability to generate a steady income stream through rental income, and the potential for appreciation in property value over time. With the right property and management, mid-term rentals can be a profitable investment opportunity. However, it's important to be aware that the market can also be affected by economic downturns and other factors that can impact travel and relocation.
Overall, the mid-term rental market is expected to continue growing in the coming years, providing a significant opportunity for investors and landlords. As long as you conduct thorough research, invest in the right properties, and have a good management plan, you can benefit from this growing market.